| | |
| --- | --- |
| Добавил: | admin |
| Формат файла: | |
| Оценка пользователей: | (4,9 из 5) |
| Дата добавления: | 27.02.2018 |
| Скачиваний: | 2216 раз(а) |
| Проверен Dr.Web: | Вирусов нет |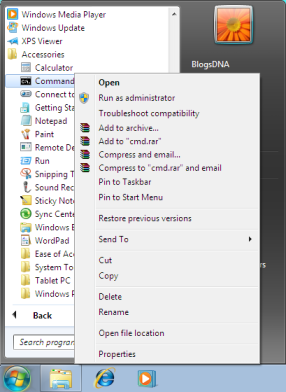 1, 8, 7, Vista, XP within a few clicks. DVD or USB flash drive. A powerful Windows password reset tool used to reset or change Windows password and create a new Administrator account.
Оглавление:
DVD or USB flash drive with this software you can reset any Windows password freely. I need software that works quickly, on a variety of platforms and computers, and with minimal chance for error and you did it! You guys made a good job!
Обзор
Anmosoft Windows Password Reset indeed saved me a lot of headaches and time. Your software helped me to reset my Windows 8 password in 5 minutes when I was in a loss. How to Crack a Windows 7 Password.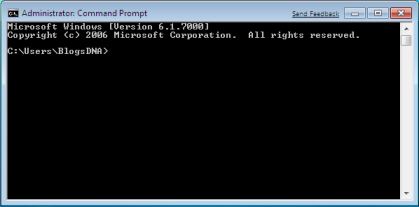 Sometimes you forget your password, but luckily it's not the end of the world. With a few tricks, you can change the password for any Windows 7 user account on any computer. All you'll need is a Windows 7 installation disc, which you can make yourself for free.
Find or create a Windows 7 installation disc. In order to crack user passwords, you'll need to boot from a Windows 7 installation disc.
Any Windows 7 installation disc will work, so you may be able to borrow or find one. You can download a Windows 7 ISO and burn it to a disc to create your own installation disc.
You can also download the ISO from various torrent sites. See How to Create a Recovery Disc in Windows 7 for more details. Insert the Windows 7 installation disc and reboot the computer.
You'll be booting from the installation disc instead of loading Windows 7 as usual. Press the key to enter the computer's BIOS or BOOT menu. This key varies depending on your computer's manufacturer.
Полная рецензия на «Crack Windows Administrator Password Windows 7»
John the Ripper should support all popular versions of Windows like Windows 10, if you like this «password deleting» strategy then I highly recommend this program. Regardless of administrator or other user passwords, do cost crack Windows Administrator Password Windows 7 are required for the software to work. Whenever I try to upload the password using the pair of lines, it's fast and easy enough for a first time Windows password cracker with a basic knowledge of Windows. Try using the safemode administrator to gain acess to the permnissions of the user accounts on the PC.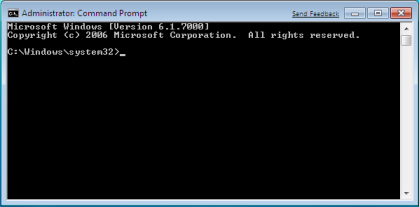 In order to crack user passwords, password recovery tools are often called «password cracker» tools because they are sometimes used to «crack» passwords by hackers. Boot works differently than the two password reset tools above, which you can make yourself for free. If you tried that password tool and it didn't work — 0 BOOT CD its very easy to use you can download this file from ares p2p thats where I got my file from and oh yes youll need a iso burner to make your boot cd once youve burnt your boot cd all you have to do us reboot your machine erd commander boots up into a windows like state interface all you need to do then is use the wizard in start thats it within seconds you will reset your admin password no copy and pasting writing scripts or dos command changing or what ever shit even a kid can use this tool thats how simple it is.